Colour research - De Kooning
Researching colour combinations, looking at artists I think are interesting.
When choosing colours, I look up to artists that inspire me. If I think the colours are nicely combined, i take the colour palette and play with that. Doing this, leads me to some amazing colour combinations, that I would never have imagined could contrast so nicely!
Here is an example of how I research colour combinations, from a De Kooning painting
and how it could be applied "inspire" interior design and graphics.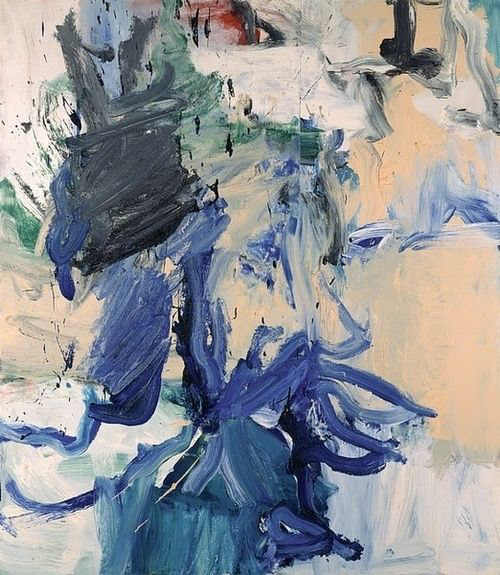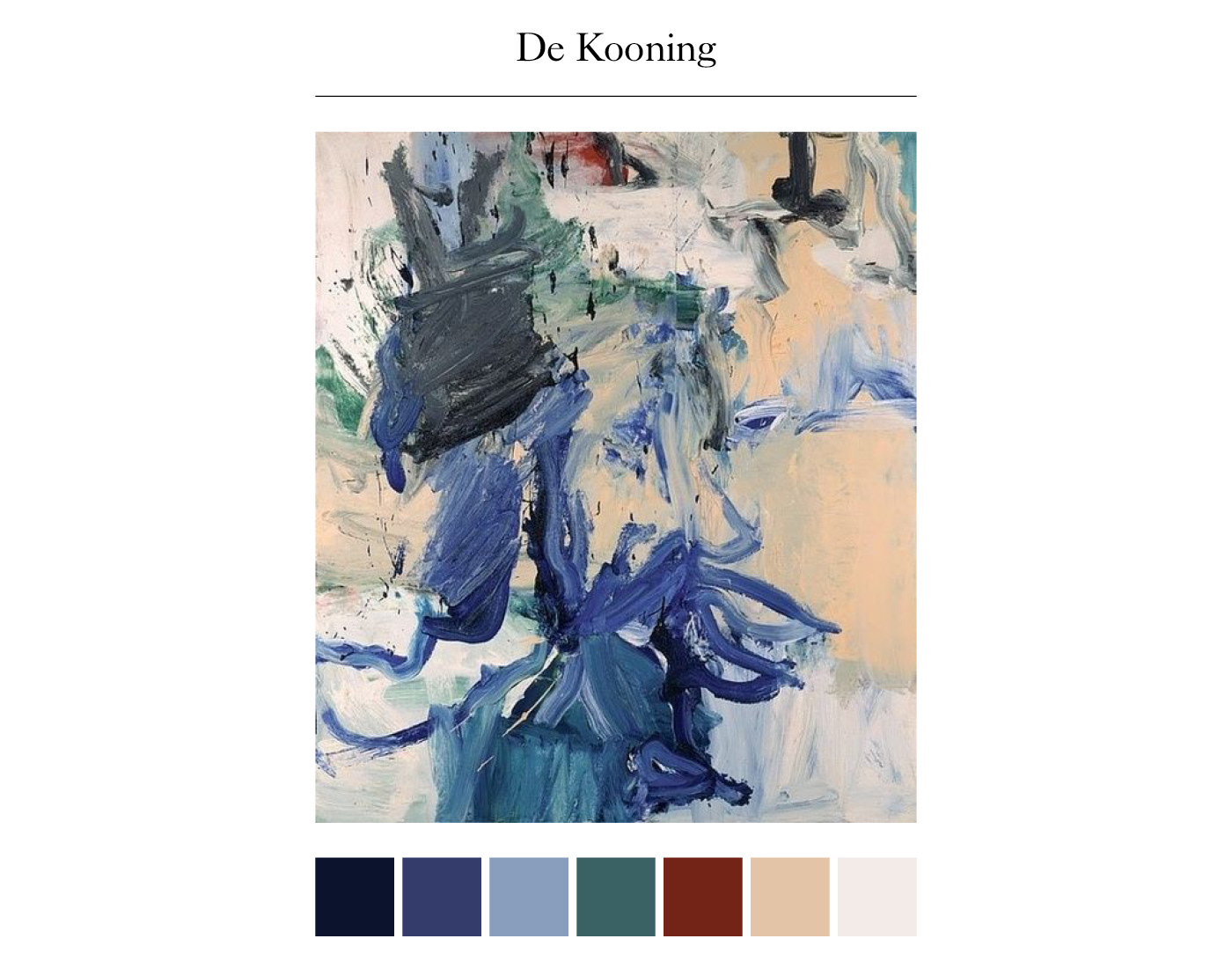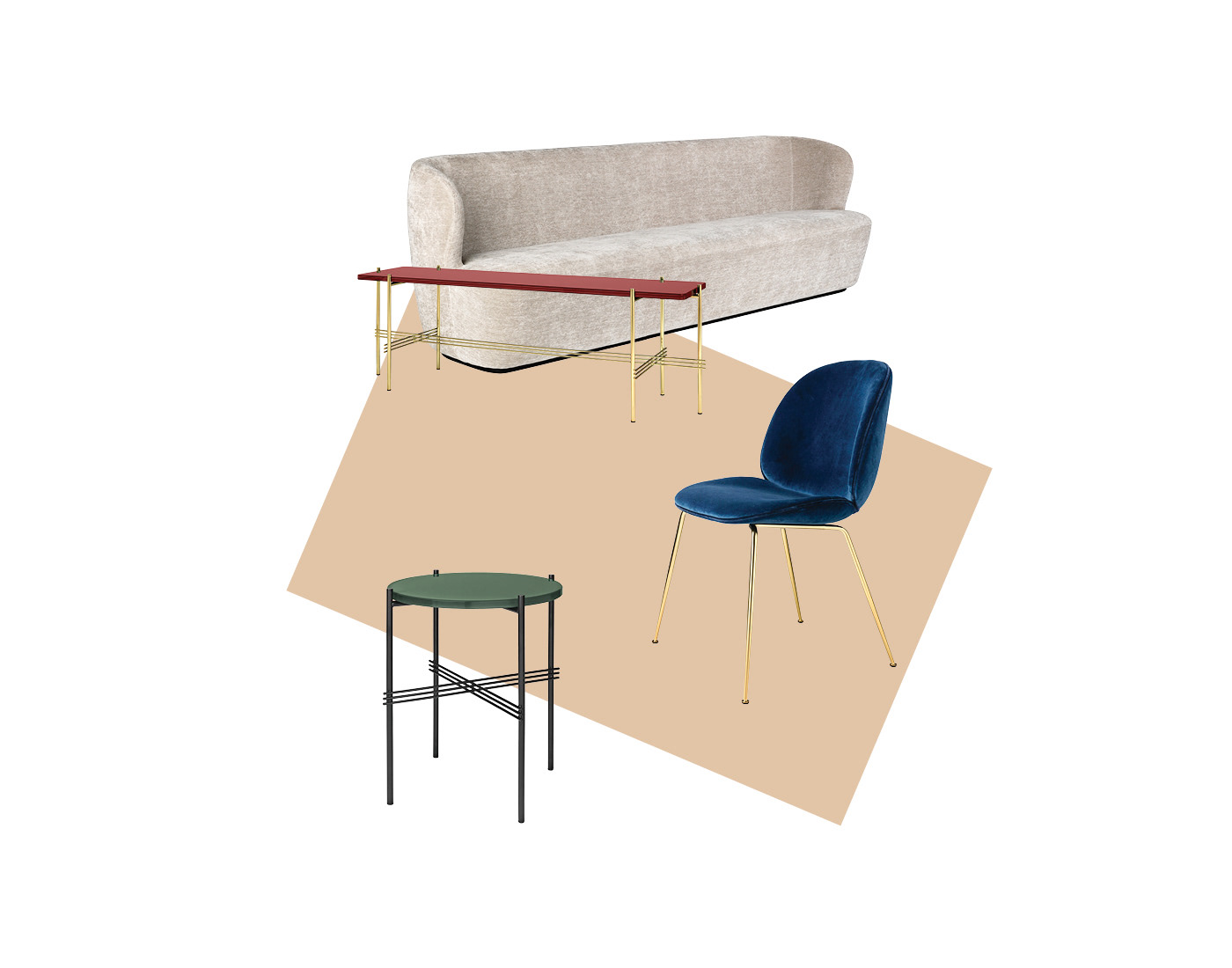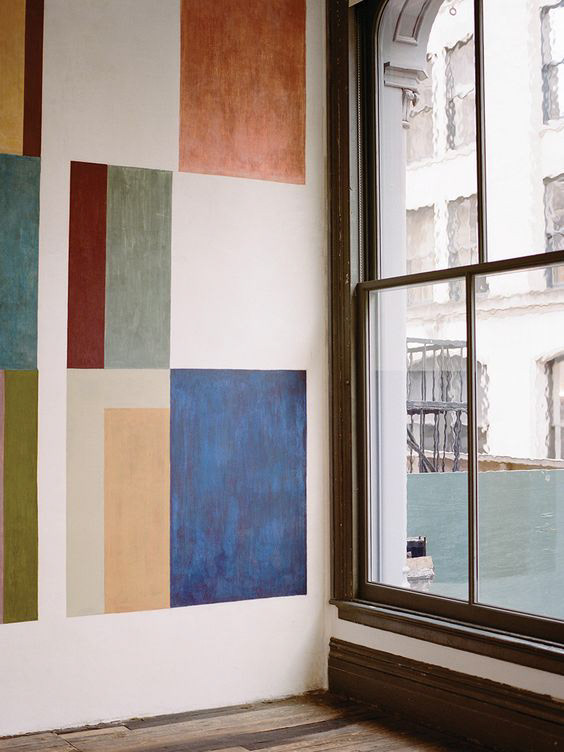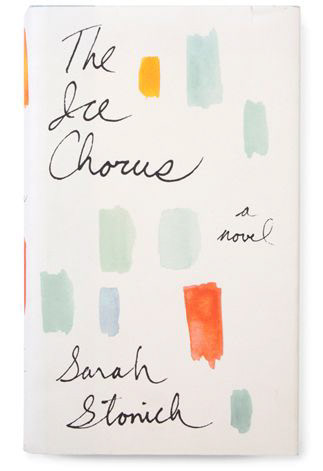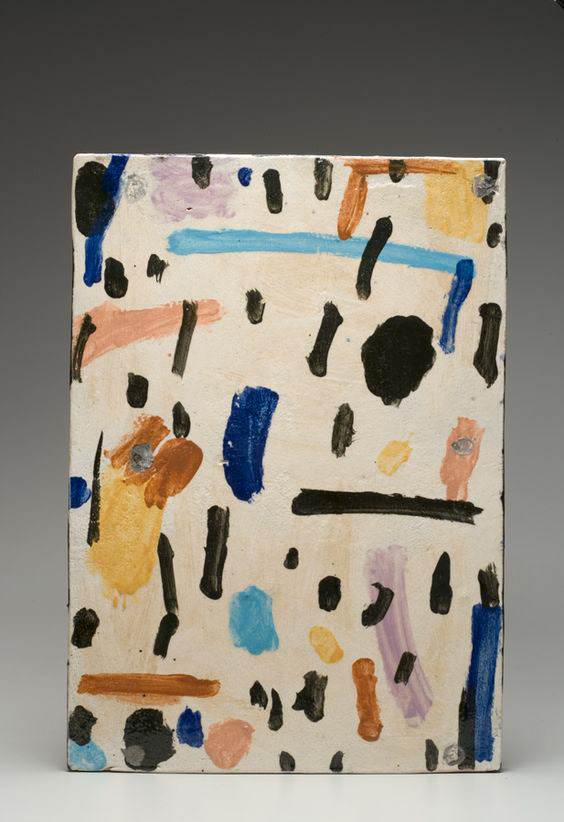 I hope you find this interesting and inspiring.
The images I have used are only for inspiration, I do not own the rights.