GUBI Novelties 2015/16
GUBI Novelties 2015/16 // The brochure includes our latest novelties presented and showcased at IMM Cologne, Maison & Objet and Stockholm Furniture Fair. Printed copies: 6.000
In January and February 2016, GUBI attended three international fairs - IMM Cologne, Maison & Objet and Stockholm Furniture Fair - where you could get a glimpse of the new GUBI universe.
Each season GUBI launches aspirational products upholstered with outstanding fabrics that set new standards for the furniture. The expression and design language are elected by the GUBI Design Team that with their eye for colours, patterns and details set new trends for the industry.
Interior design and mood board by Caroline Ost.
Art direction & Graphic Design by Tamara Nielsen and Xavier Butcher.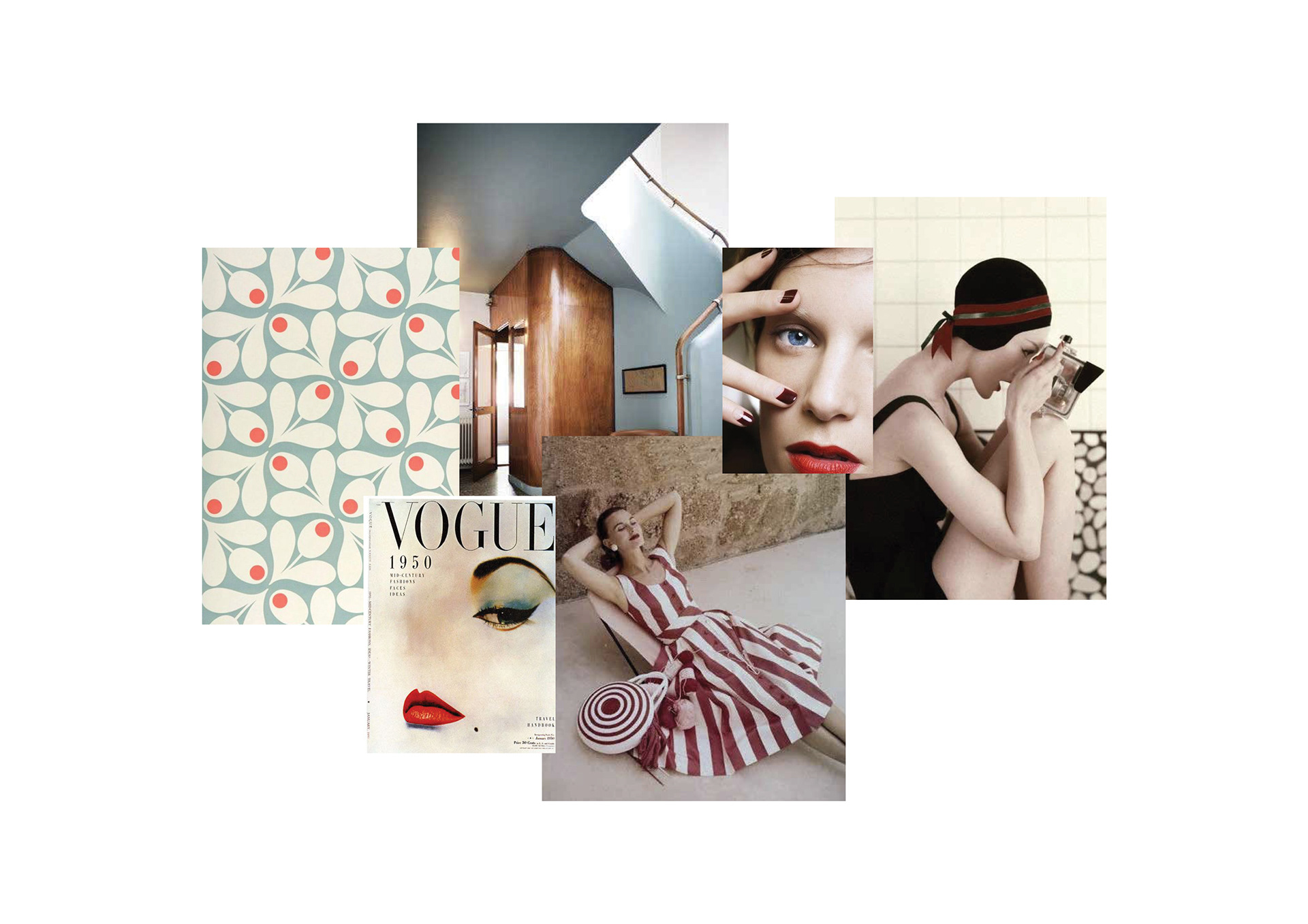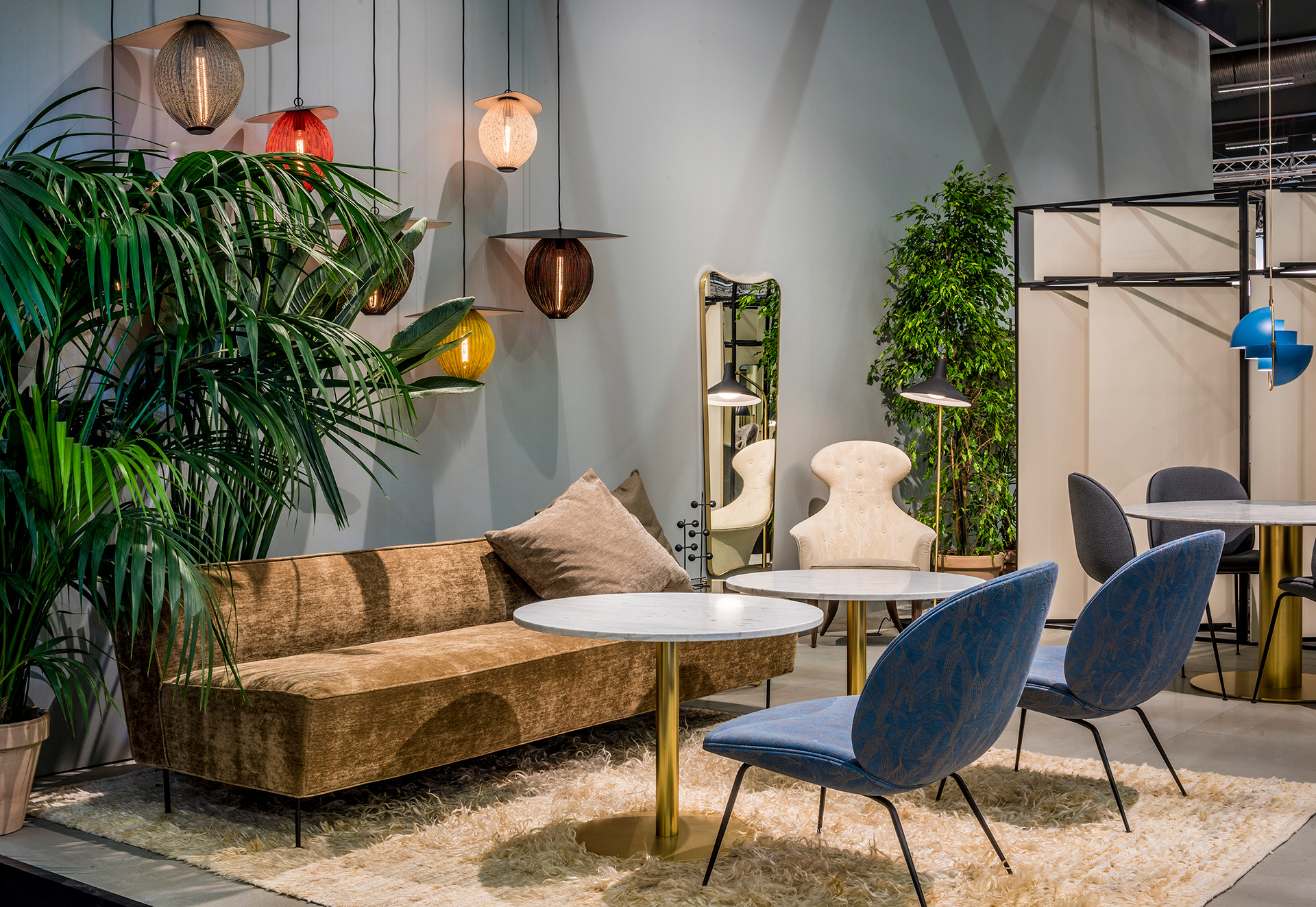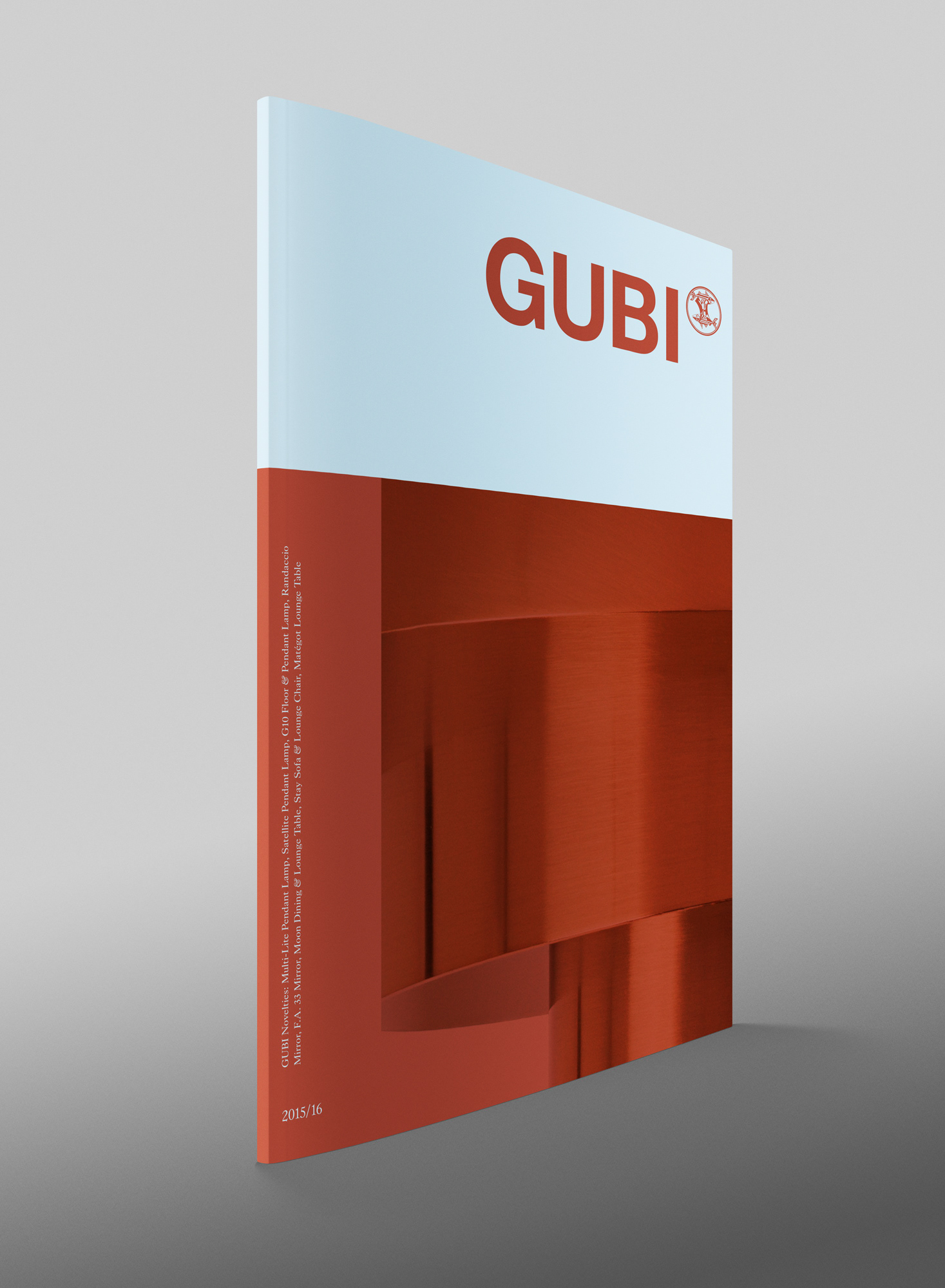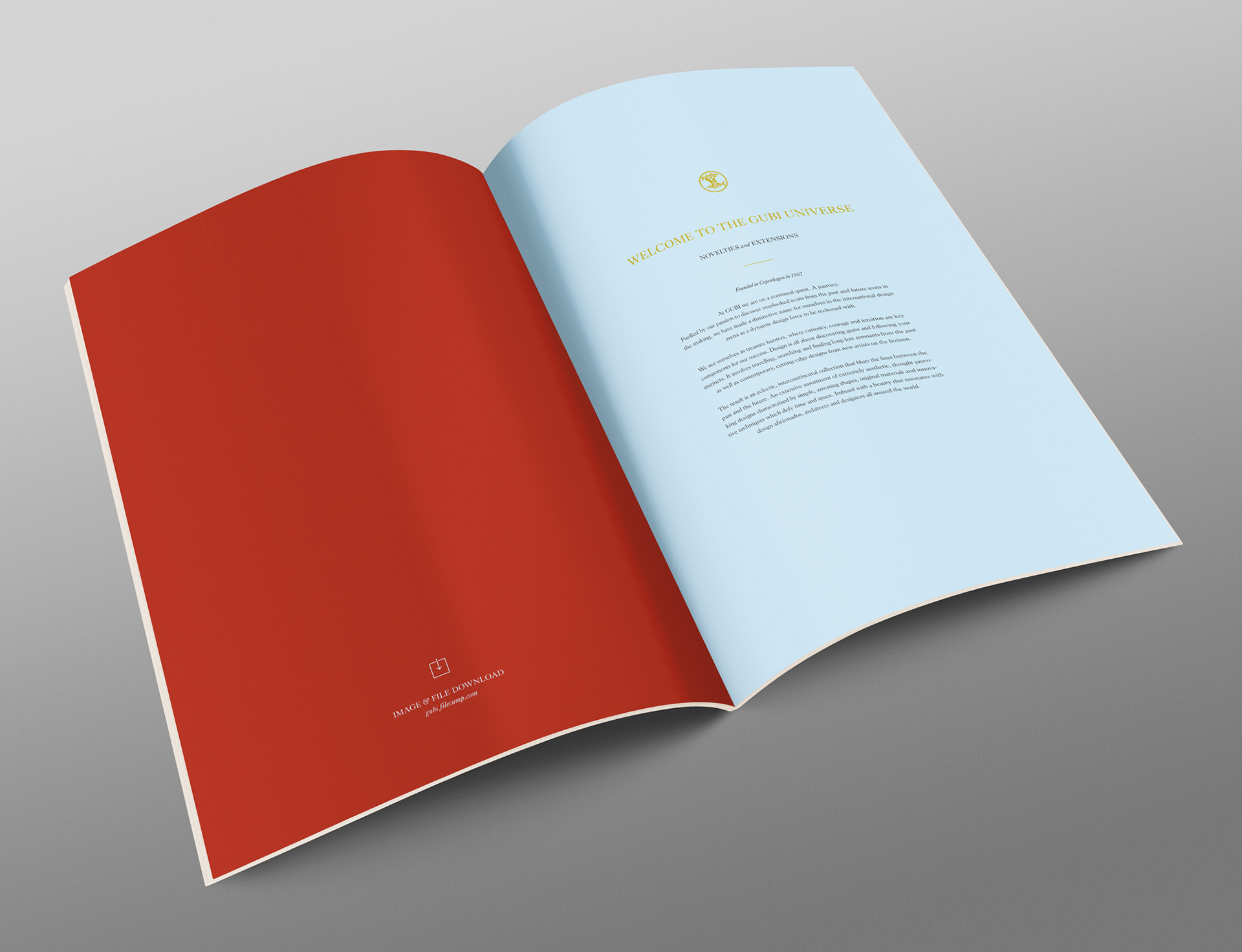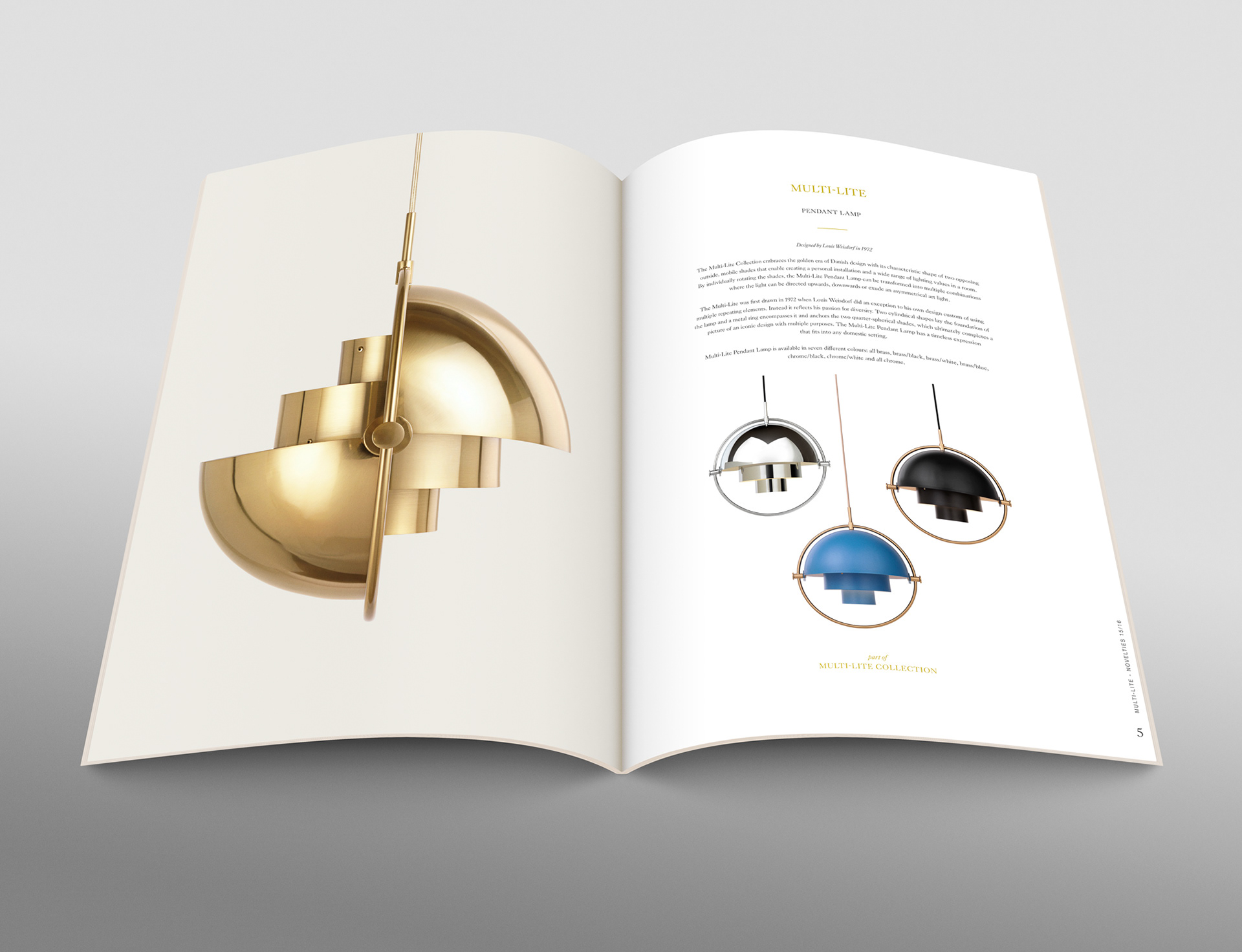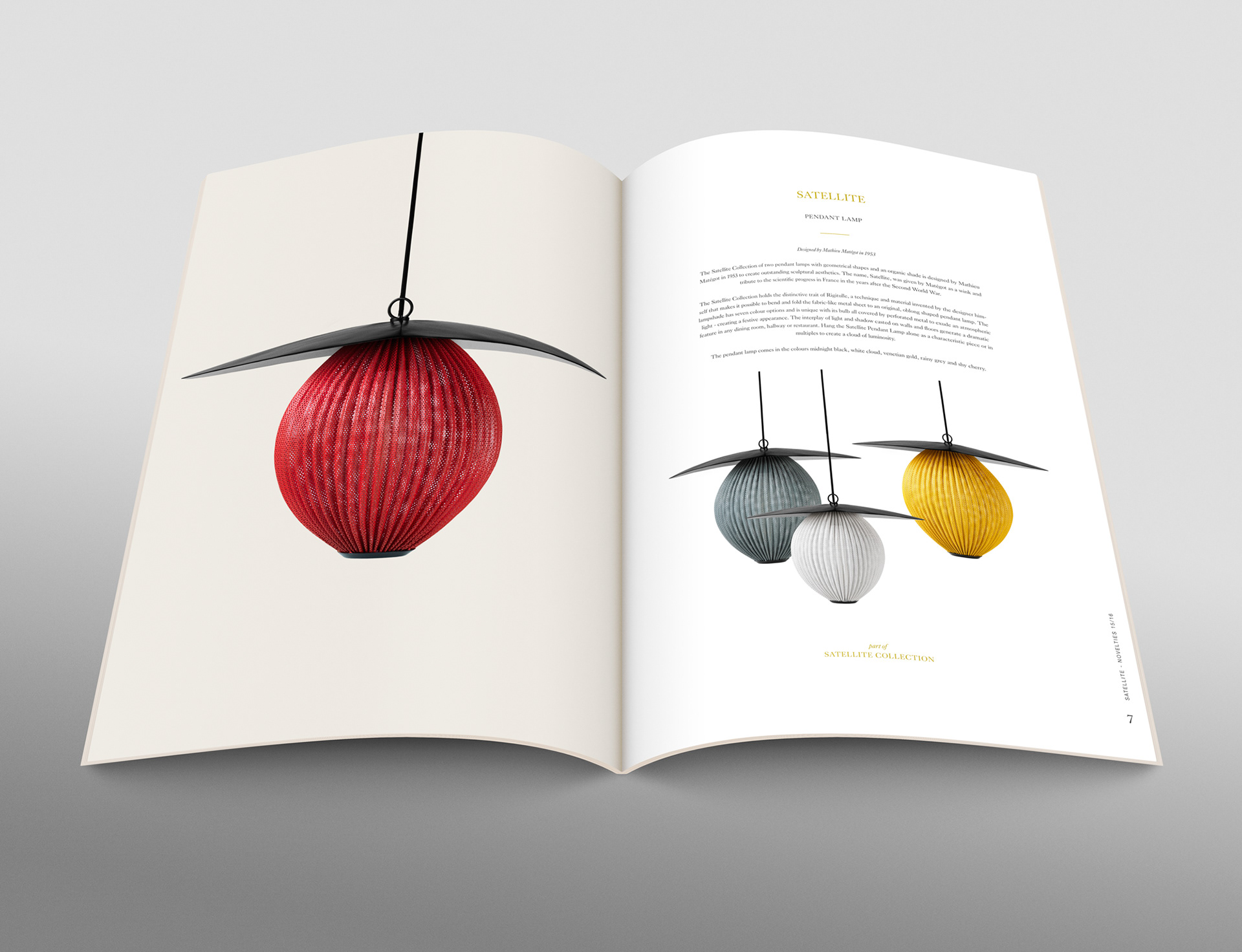 6.000 copies have been printed